Just uploaded to FlightSim.com.................
Fernside Fields Airfield, NZFE.
Welcome to Fernside Fields Airfield, a small General Aviation airfield
located 3NM away from Rangiora Airfield (NZRT), in the Canterbury Region
of the South Island of New Zealand.
This scenery is made for FSX SP2 with VLC installed.
Not tested in OrbX NZSI, and not tested in P3D.
Some items may not display properly in P3D.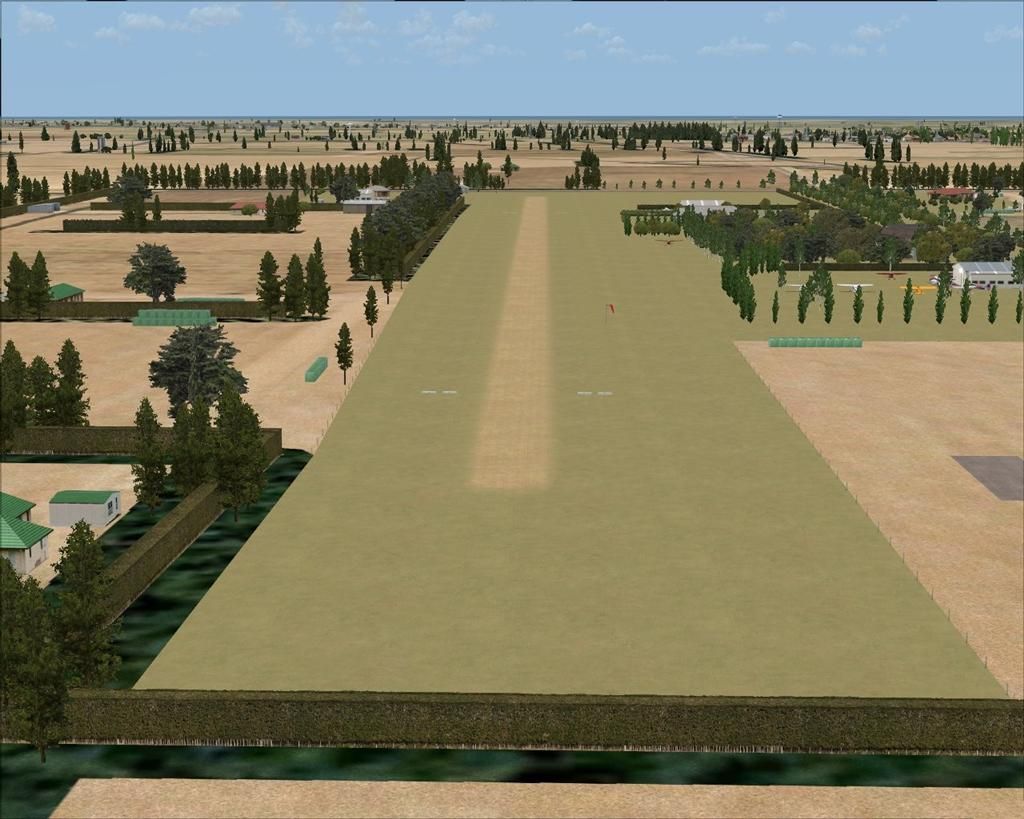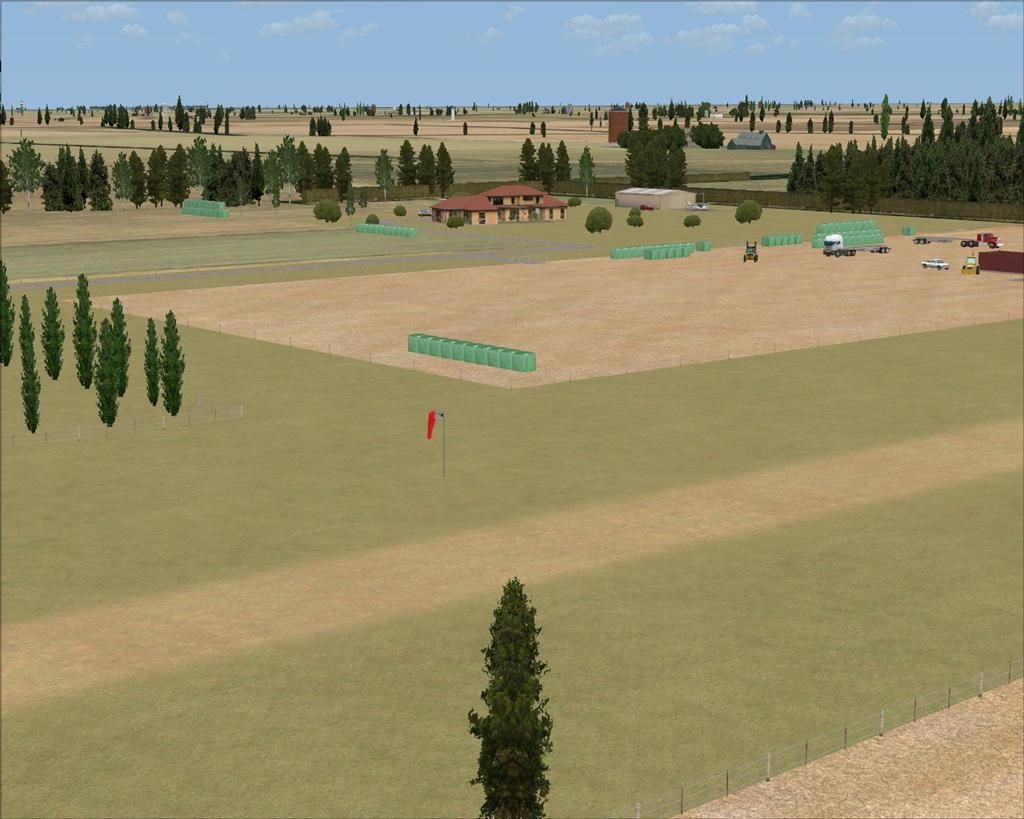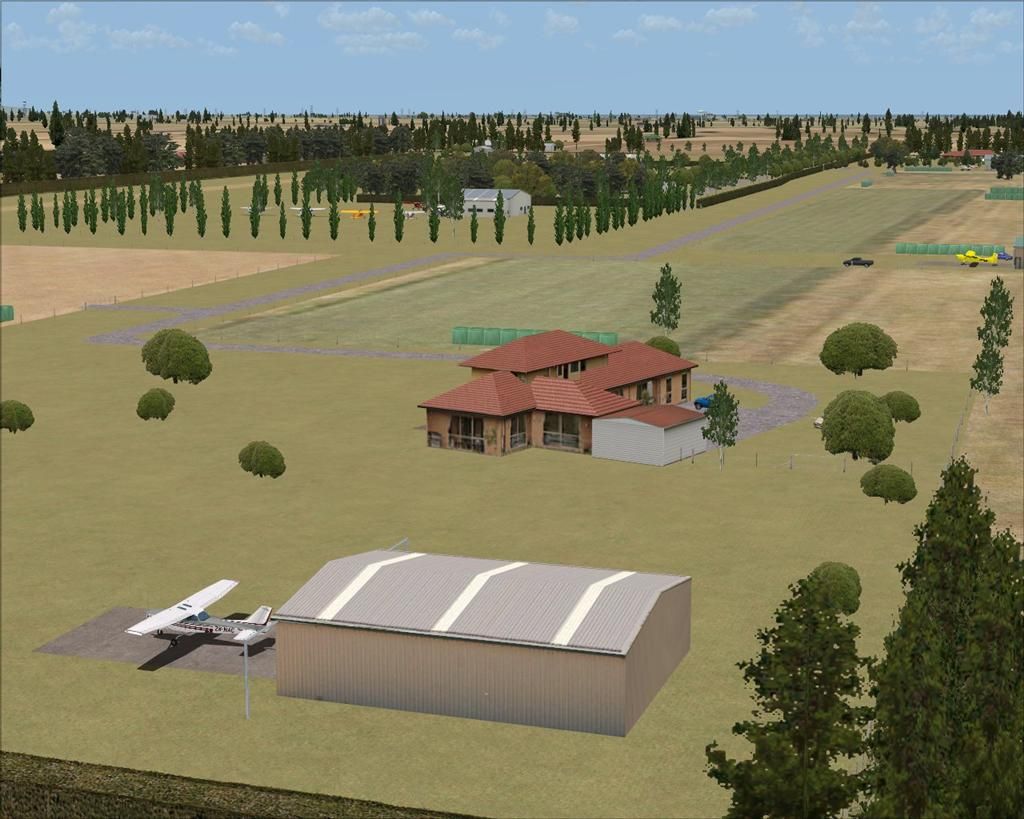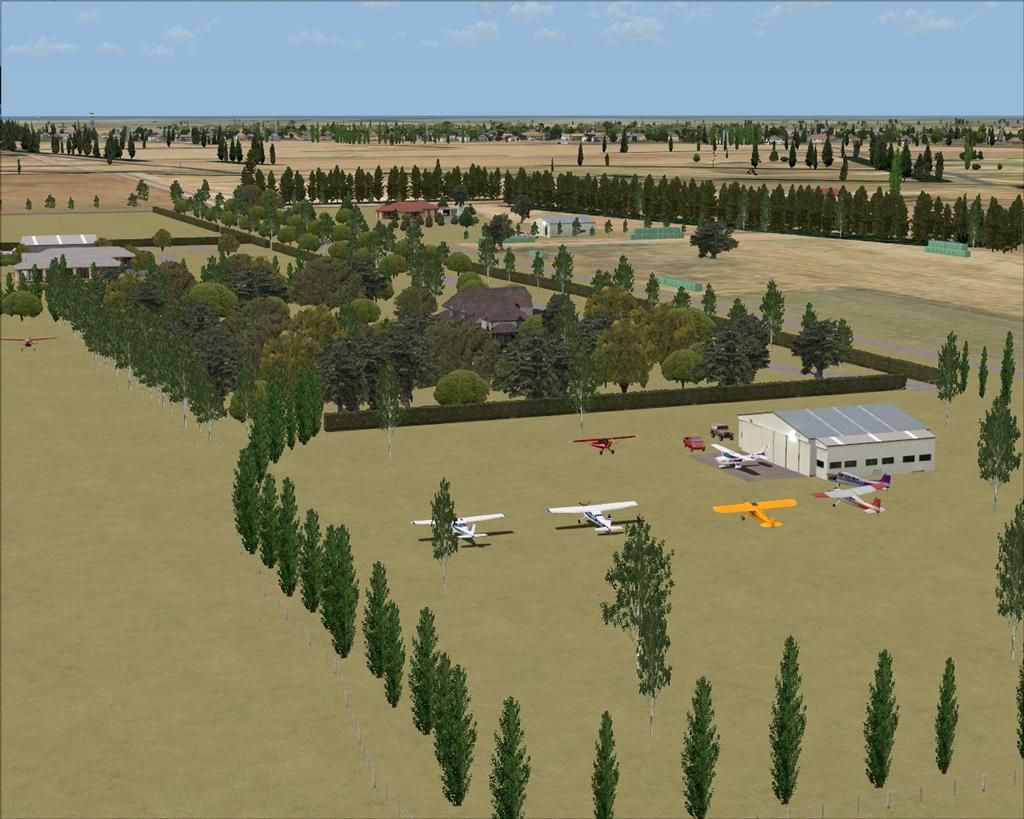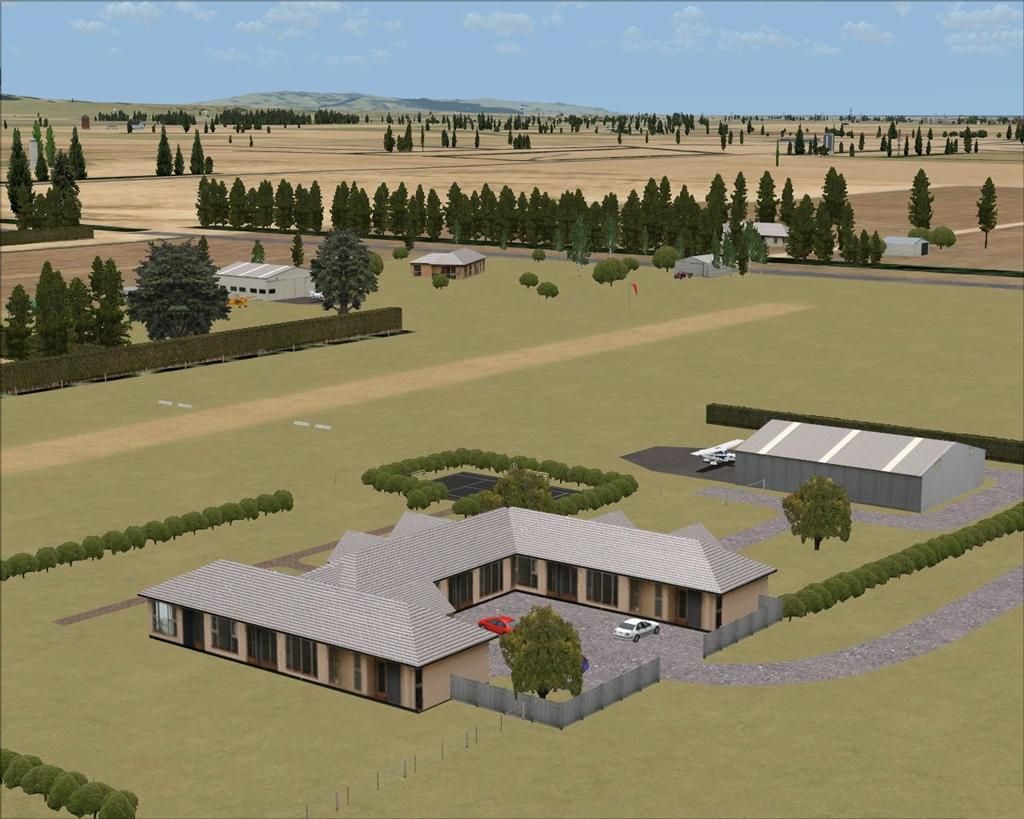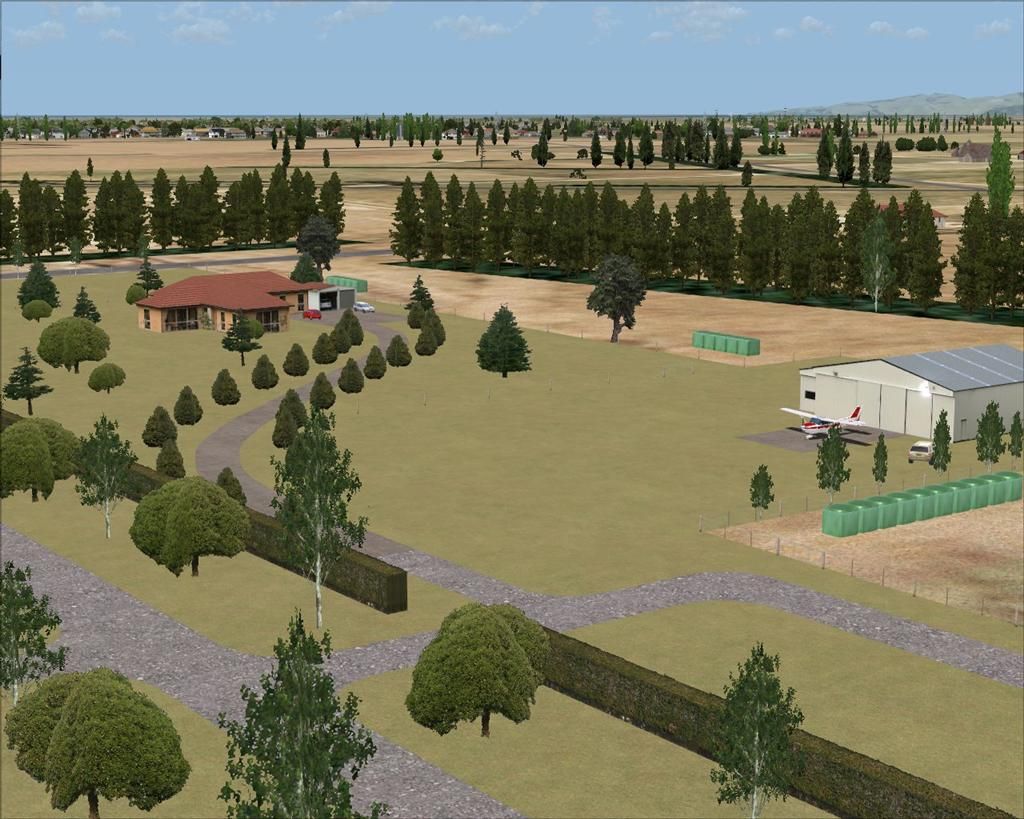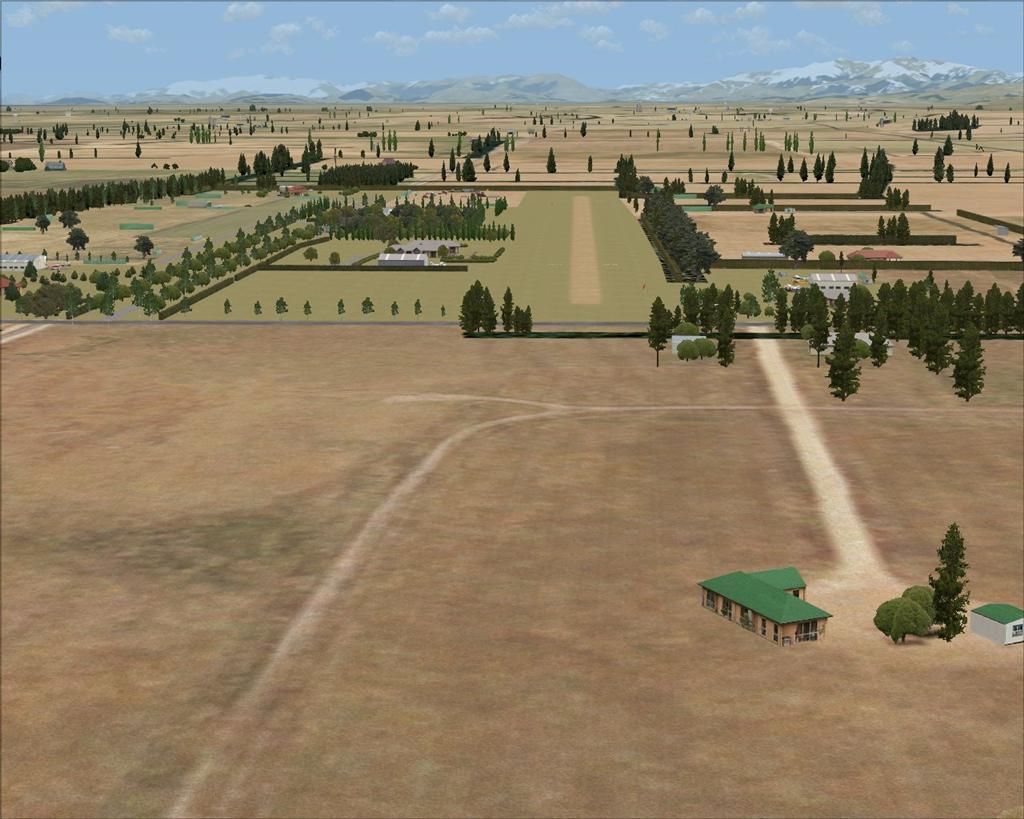 Lawrie.